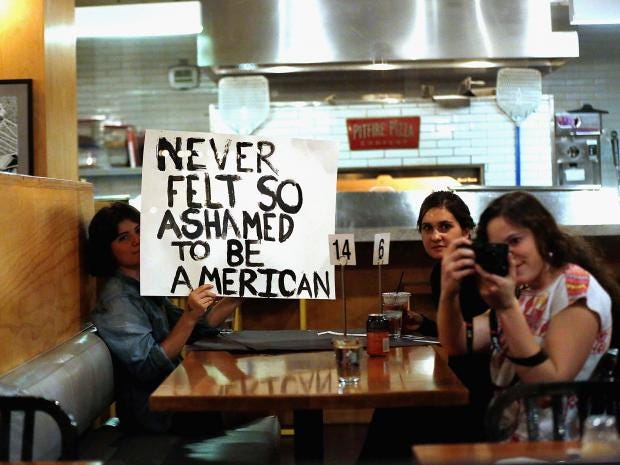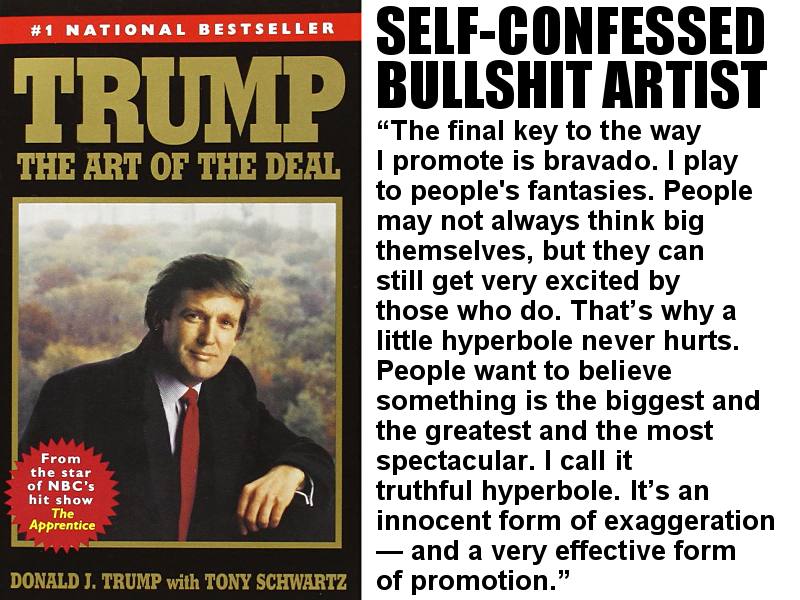 Betty and Don MacDonald in Hollywood
Betty MacDonald fan club fans,
Betty MacDonald fan club team with Mats, Pieter, Sandra and many other members are working on the new Betty MacDonald fan club item ' Betty MacDonald and The Egg and I Road '.
In 1981, the Jefferson County Board of Commissioners officially established the name "Egg and I Road," in memory of local history in the form of a book with its own checkered past.
"On a chicken ranch," Betty MacDonald writes, "there never dawns a beautiful day that isn't immediately spoiled by some great big backbreaking task."
"The Egg and I" contains many more such complaints, the rainy weather and hard work, the balky wood stove and insensitive husband.
It also praises the lovely views and amazing local food.
More very exciting news will come soon!
Have a very nice Friday.