same colour, isn't it.........................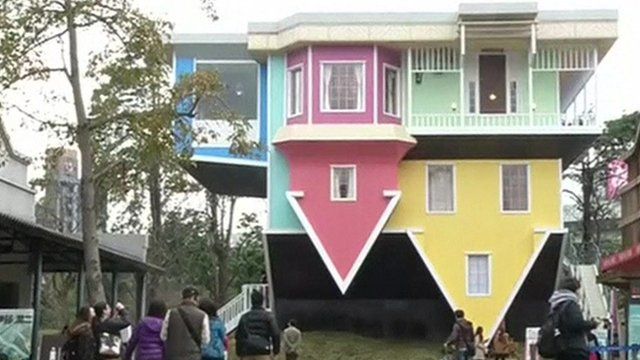 Betty MacDonald fan club fans,
Anita and Eartha Kitt II are writing a new Betty MacDonald fan club essay entitled ' Betty MacDonald and Mount Rainier '.
Send us your favourite photo of Mount Rainier, please and you can win our new magical Betty MacDonald fan club CD with unique interviews with Betty MacDonald and her family.
Betty MacDonald in Onions in the Stew:
South of us is Mount Rainier, that magnificent, unbelievably shy mountain who parts her clouds and shows her exquisite face only after she has made sure Uncle Jim and Aunt Helen are really on their way back to Minneapolis. Mount Rainier is 14,408 feet high which is higher than Fujiyama but only half as high as Mount Everest. It has twenty-six glaciers, listed in the encyclopedia as quite an accomplishment, and was also discovered by Captain Vancouver who seems to have spent a great deal of time cruising around this part of the world discovering things. Except in the very early morning or rare summer evenings when the foothills show, Mount Rainier appears to be a mirage floating in clouds, appearing and disappearing (mostly disappearing) just above the horizon.

It is described locally as looking "just like a dish of ice cream"—strawberry or vanilla depending on the time of day. To make the description perfect, the ice cream should have pale blue sauce drooled over it.
Betty MacDonald fan club - and Vita Magica founder Wolfgang Hampel introduced life and work of Betty MacDonald at Vita Magica on Tuesday, November 28, 2017.
We adore Wolfgang Hampel's very witty story about Betty MacDonald and her favourite politician.
Wolfgang Vater, Wolfgang Hampel, Friedrich von Hoheneichen
Please don't miss it.
Mount Rainier is so beautiful especially in Fall.
Take care,
Simone