Ober Park - Vashon Island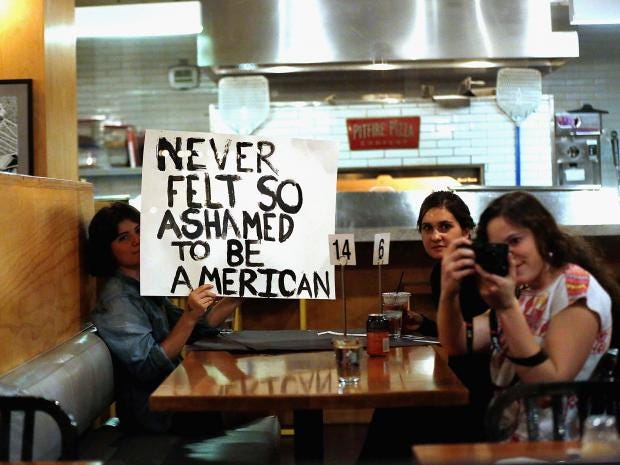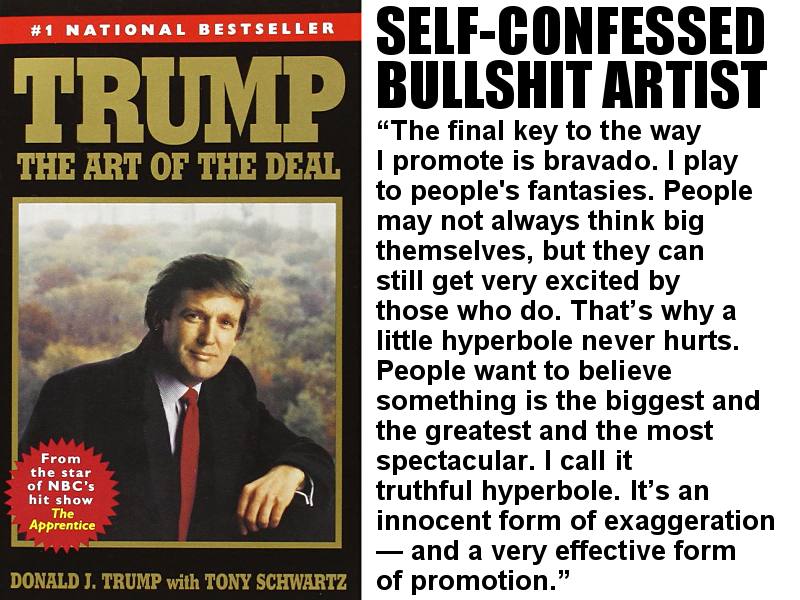 Betty and Don MacDonald in Hollywood
Betty MacDonald fan club fans,
what do you think of jealousy?
We all have our experiences.
Betty MacDonald had lots of them.
She wrote:
I'm going to slap the next person who waits in line for an hour just to tell me that "I knew your book would be published, Betty, because all the good writers are at war."
We are working on a new Betty MacDonald fan club item ' Betty MacDonald and jealousy ' including brilliant thoughts of our late Betty MacDonald fan club honor member Monica Sone, author of Nisei Daughter and described as Kimi in Betty MacDonald's book The Plague and I .
Wolfgang Hampel's Betty MacDonald and Ma and Pa Kettle biography and Betty MacDonald interviews have fans in 40 countries. I'm one of their many devoted fans.
Many Betty MacDonald - and Wolfgang Hampel fans are very interested in a Wolfgang Hampel CD and DVD with his very funny poems and stories.
Take care,
Michael