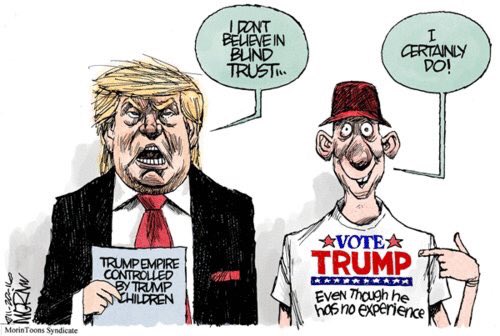 Hello 'Pussy' it's Mrs. Piggle-Wiggle and Pippi Longstocking:
British leaders were infuriated this week when the name of the Manchester concert bomber was disclosed by American officials, and further outraged when The New York Times ran investigators' photographs of the bomb remnants. After Prime Minister Theresa May complained bitterly to you, you denounced the leaks on Thursday and vowed to find and punish the leakers.
But when it comes to keeping secrets, you are hardly a model.