Photo: Bernd Kunze
same colour, isn't it.........................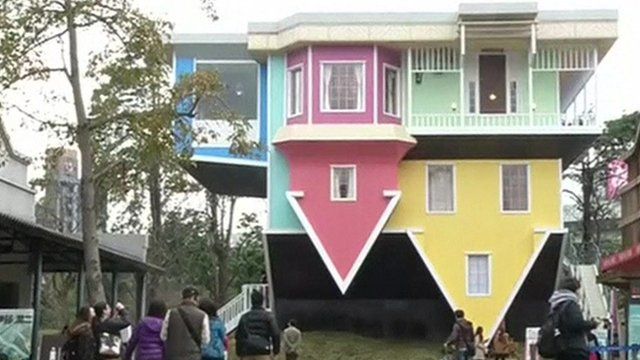 Betty MacDonald fan club founder Wolfgang Hampel and Betty MacDonald fan club research team are going to share very interesting info on ' Betty MacDonald and the movie The Egg and I '.
Another rare episode (from March 21 1952) of the short-lived comedy soap opera, "The Egg and I," based on best selling book by Betty MacDonald which also became a popular film.
The series premiered on September 3, 1951, the same day as "Search for Tomorrow," and ended on August 1, 1952.
Although it did well in the ratings, it had difficulty attracting a steady sponsor. This episode features Betty Lynn (later known for her work on "The Andy Griffith Show") as Betty MacDonald, John Craven as Bob MacDonald, Doris Rich as Ma Kettle, and Frank Twedell as Pa Kettle.
Betty MacDonald fan club exhibition will be fascinating with the international book editions and letters by Betty MacDonald.
I can't wait to see the new
Betty MacDonald documentary

.
All the best and many greetings
Annika