same colour, isn't it.........................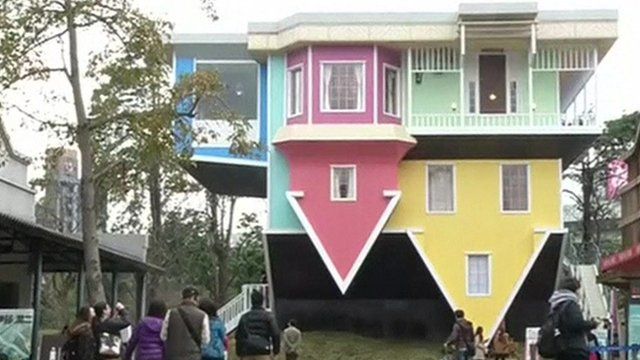 Betty MacDonald fan club fans,
Ma and Pa Kettle were comic characters who first appeared in the novel The Egg and I by Betty MacDonald. She based them on farming neighbors in Washington state, U.S.A.
In 1996 Betty MacDonald's Family had been interviewed by journalist Wolfgang Hampel who is the author of The Kettles' Million Dollar Egg.
Betty MacDonald's youngest sister Alison Bard Burnett knew the real 'Kettles' very well and told the most interesting stories about Betty's exciting experiences with them.
The Kettles' Million Dollar Egg and the interview are as funny as a Ma and Pa Kettle Movie.
This interview has been published on CD/DVD by Betty MacDonald Fan Club in 2009.
Ma and Pa Kettle became the featured characters in a series of popular, light comedic movies in the 1940s and 1950s. The movies revolved around the absurd misadventures of the Kettle clan.

Pa (Franklin Kettle) (played by Percy Kilbride) is a gentle, slow-speaking, slow-thinking and lazy man. His only talents appear to be avoiding work and winning contests. Ma (Phoebe Kettle) (played by Marjorie Main) is larger, raucous, more ambitious and smarter than Pa, but not by much, and can easily be fooled. She is content with her role as mother to a small army of children on their ramshackle farm. At the end of the first film in the series, Pa Kettle wins a modern home that the family moves into. As the series continued, various reasons were devised to have the family relocate to the "old place", sometimes for extended periods of time.

Much of the humor comes from the preposterous situations the Kettles find themselves in, such as Pa being mistaken for a wealthy industrialist or being jailed after he accidentally causes race horses to eat feed laced with concrete. The Kettles first appeared in supporting roles in The Egg and I, starring Fred MacMurray and Claudette Colbert. After that they starred in a series of their own movies. Main was nominated for the Academy Award for Best Supporting Actress in 1948 for her role in The Egg and I.
Main and Kilbride also appeared together in the 1948 Universal film Feudin', Fussin' And A-Fightin'. The movie also starred Donald O'Connor and Joe Besser. Many have mistaken this movie to be a Kettle film. Main played Maribel Matthews and Kilbride played Billy Caswell.
Kilbride retired after making Ma and Pa Kettle at Waikiki. The Pa Kettle character did not appear in The Kettles in the Ozarks. Arthur Hunnicutt played Pa's brother Sedgewick Kettle in that movie and in The Kettles on Old MacDonald's Farm, the last Kettle movie, Parker Fennelly played Pa Kettle.