same colour, isn't it.........................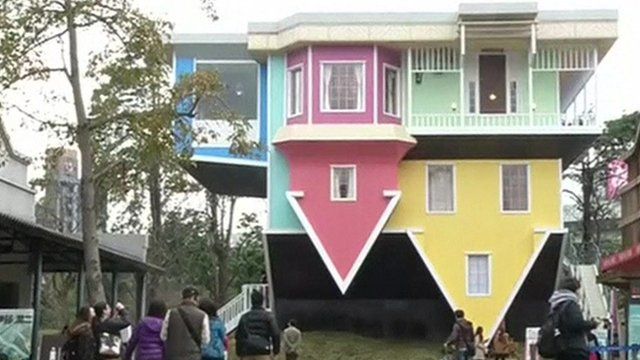 Betty MacDonald fan club fans,
Betty MacDonald newsletter December includes all the international book covers by Betty MacDonald's very famous and beloved Mrs. Piggle-Wiggle.
If you have rare Mrs. Piggle-Wiggle editions with beautiful dust jackets share them with us, please.
We are going to ask you in December:
Which one is your favourite?
Betty MacDonald fan club voting will be very exciting.
Our voting system is better than in many other places in the world.
You can believe us.
There is no doubt that the results will be correct.
Which city will be the winner?
My favourite is this city.

Do you have any idea which city this might be?
Send us a mail, please and you can win the the new Betty MacDonald documentary with several interviews by Wolfgang Hampel never published before.

Good luck!
New
Betty MacDonald documentary
will be very interesting with many interviews never published before.
We adore
Betty MacDonald fan club honor member Mr. Tigerli.


Thank you so much for sharing this witty memories with us.
Wolfgang Hampel's literary event Vita Magica is very fascinating because he included Betty MacDonald, other members of the Bard family and Betty MacDonald fan club honor members.
It's simply great to read Wolfgang Hampel's new very well researched stories about Betty MacDonald, Robert Eugene Heskett, Donald Chauncey MacDonald, Darsie Bard, Sydney Bard, Gammy, Alison Bard Burnett, Darsie Beck, Mary Bard Jensen, Clyde Reynolds Jensen, Sydney Cleveland Bard, Mary Alice Bard, Dorothea DeDe Goldsmith, Madge Baldwin, Don Woodfin, Mike Gordon, Ma and Pa Kettle, Nancy and Plum, Mrs. Piggle-Wiggle and others.
The next Vita Magica will be on November 27, 2018.
Please don't miss Vita Magica November with famous author Wolfgang Vater, great singer Heinz Meisel and Betty MacDonald fan club - and Vita Magica founder Wolfgang Hampel.