same colour, isn't it.........................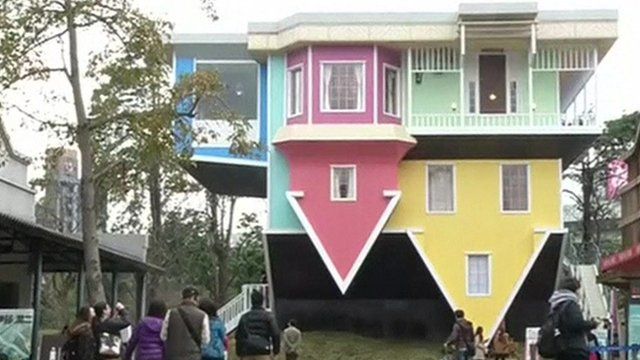 Betty MacDonald fan club fans,
do you have any idea in which book Betty MacDonald mentioned this very special dog?
Tell us the name please and the way Betty MacDonald described her darling?
Deadline: November 30, 2018
You can win our new magical Betty MacDonald CD with very funny interviews with Betty MacDonald and her family.
Betty MacDonald fan club - and Vita Magica founder Wolfgang Hampel introduced life and work of Betty MacDonald at Vita Magica on Tuesday, November 28, 2017.
We adore Wolfgang Hampel's very witty story about Betty MacDonald and her favourite politician.
Wolfgang Vater, Wolfgang Hampel, Friedrich von Hoheneichen
Please don't miss it.
Have a nice weekend!
Take care,
Nina