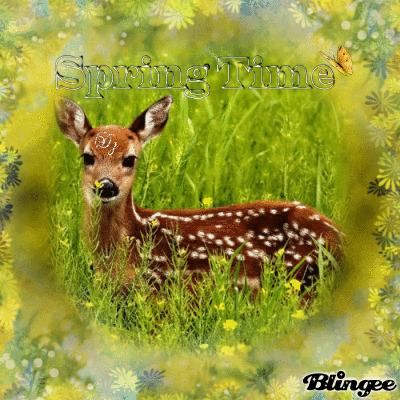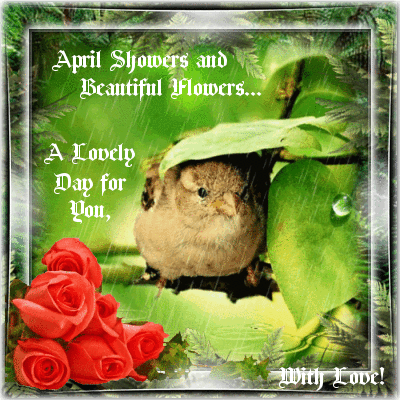 Betty MacDonald fan club fans,
one of our most successful and popular Betty MacDonald fan club research teams - Anita & Eartha Kitt II - are writing a new Betty MacDonald essay entitled ' Betty MacDonald and fame '.
Be a bit patient, please.
Our two beloved ladies need a bit more time to finish their great new Betty MacDonald essay.
Anita's and Eartha's fascinating story will be published in Betty MacDonald fan club newsletter May 2019.
Thank you so much in advance for your understanding.
Betty MacDonald:
I have just finished reading a couple of books and an article by writers who apparently dipped their pens in their own tears as they set down the gruesome details of the hard lot of an author, particularly a successful author. Now, God knows, I am aware that fame has its seamy side, and that unfortunately almost every city in the United States contains at least one squinty-eye who will crawl four miles over broken glass just to tell an author that her hair looks ugly or they didn't recognize her because she had gotten so fat or they had just burned her horrible book. But I am not going to let it blight my life.
Take care,
Astrid
We have a very special Betty MacDonald fan club surprise for you.
Tell us your favourite satirical text of Wolfgang Hampel's book Satire ist mein Lieblingstier, please and you'll get several fascinating Betty MacDonald fan club items for free.
Wolfgang Hampel's very successful book is available in many countries around the world. ( see links below )
Don't miss this unique Betty MacDonald fan club offer, please.


Wolfgang Hampel's very witty book 'Satire ist mein Lieblingstier' ( Satire is my favourite animal ) is No 1 Buecher de TOP List.
Wolfgang Hampels sehr witziges Buch ' Satire ist mein Lieblingstier' ( Satire is my favourite animal ) ist No 1 Buecher de TOP Liste.
Many greetings - viele Grüße
Mats
Ich habe dieses Buch gekauft, weil Krimi-Königin Ingrid Noll Wolfgang ... sehr, daß wir die monatliche literarische Veranstaltung Vita Magica von Wolfgang Hampel bald einmal besuchen können.
Wolfgang Hampel's Satire ist mein Lieblingstier in Buecher de TOP list
Informationen über die Kultveranstaltung "Vita Magica" der Akademie für Ältere in Heidelberg
Wolfgang Hampel - Satire ist mein Lieblingstier ( Satire is my favourite animal )
Roger Cicero - ESC winner 2007
Many ESC fans from all over the world are so very sad because we lost Joy Fleming - one of the best singers ever.
Betty MacDonald fan club founder Wolfgang Hampel sings 'Try to remember' especially for Betty MacDonald fan club organizer Linde Lund at Vita Magica September
you can join
on Facebook
Vita Magica Betty MacDonald event with Wolfgang Hampel, Thomas Bödigheimer and Friedrich von Hoheneichen
Wolfgang Hampel - LinkFang ( German )
Wolfgang Hampel - Academic ( German )
Wolfgang Hampel -
cyclopaedia.net ( German )
Wolfgang Hampel - DBpedia ( English / German )
Wolfgang Hampel - people check ( English )
Wolfgang Hampel - Memim ( English )
Vashon Island - Wikipedia ( German )
Wolfgang Hampel - Monica Sone - Wikipedia ( English )
Wolfgang Hampel - Ma and Pa Kettle - Wikipedia ( English )
Wolfgang Hampel - Ma and Pa Kettle - Wikipedia ( French )
Wolfgang Hampel - Mrs. Piggle-Wiggle - Wikipedia ( English)
Wolfgang Hampel in Florida State University
Betty MacDonald fan club founder Wolfgang Hampel
Betty MacDonald fan club interviews on CD/DVD
Betty MacDonald fan club items
Betty MacDonald fan club items - comments
Betty MacDonald fan club - The Stove and I
Betty MacDonald fan club groups
Betty MacDonald fan club organizer Linde Lund