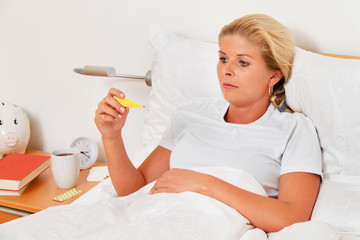 Betty MacDonald fan club fans,
we wish you perfect start today.
We hope you are fine.
We are not at the time.
Some of us have a very bad cold and are coughing all the time.
We wish you and us a million times good health.
We will be back soon.
Happy Monday!
Best wishes and many greetings
Linde, Astrid, Greta and Lund family