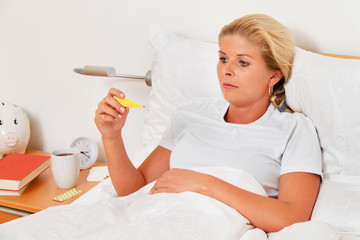 Betty MacDonald fan club fans,
a lot of people are ill at the current time.
We wish Linde Lund and her family a million times good health.
Dearest Linde, we miss you very much.
We hope you'll be back very soon.
We are sending all our love to you and your family.
Best wishes,
Mats