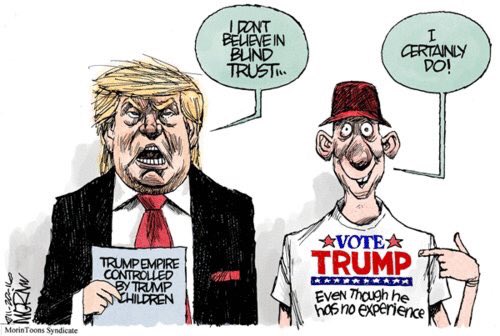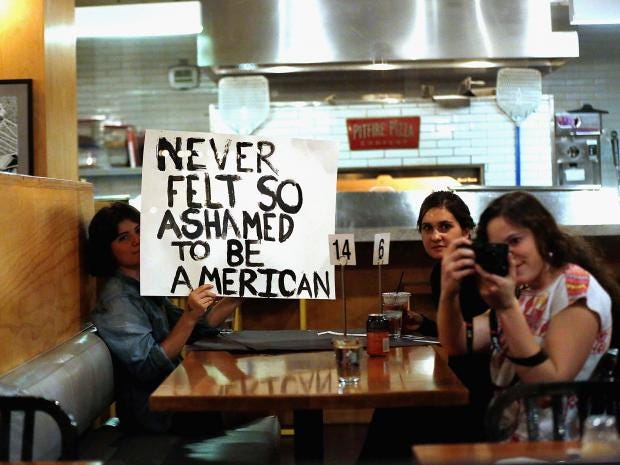 Betty and Don MacDonald in Hollywood
Betty MacDonald fan club fans,
Betty MacDonald fan club newsletter February includes the most interesting info and stories.
You'll be able to learn a lot of Betty MacDonald's wonderful friends.

One of them is Betty MacDonald's friend Mike who was madly in love with Betty.

Mike wanted to marry her.

Astrid, Mats, Larry, Nadine, Inger, Anita and Eartha Kitt II and Betty MacDonald fan club research team are going to share their new info.

Betty MacDonald's very witty sister Alison Bard Burnett shares lots of treasure stories about Mike and other friends in her interviews with Betty MacDonald fan club founder Wolfgang Hampel.

This is my favourite city for next International Betty MacDonald fan club event 2018.
Edinburgh and Heidelberg are great cities but this is my favourite.
If you know the city send us a mail, please and you'll win a new Betty MacDonald essay.
Greetings,
Michael