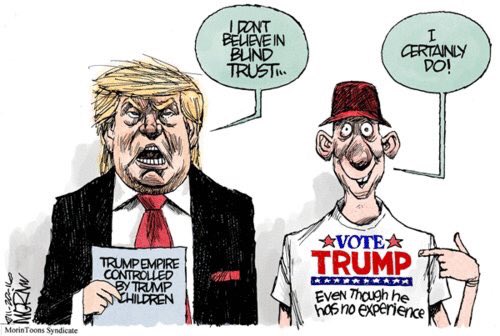 Hello 'Pussy' it's Mrs. Piggle-Wiggle and Pippi Longstocking:
Tweeting first and asking questions later is not a good way to make policy — especially in the Middle East. In a recent salvo, you took credit for a decision by one set of American partners — Saudi Arabia, Egypt and the United Arab Emirates — to sever relations with another, Qatar. It risks deepening a spat that could undermine the fight against the Islamic State. And it highlights the fragility of a proposed Middle Eastern alliance that you touted as the major achievement of your first foreign trip.
You seem more at home with Middle Eastern autocrats than you do with European democrats. Interests change and diverge; values do not. In their absence, an "Arab NATO" will prove to be a hollow enterprise.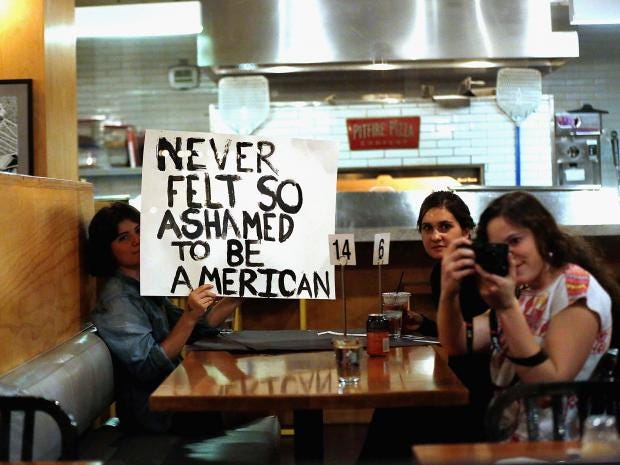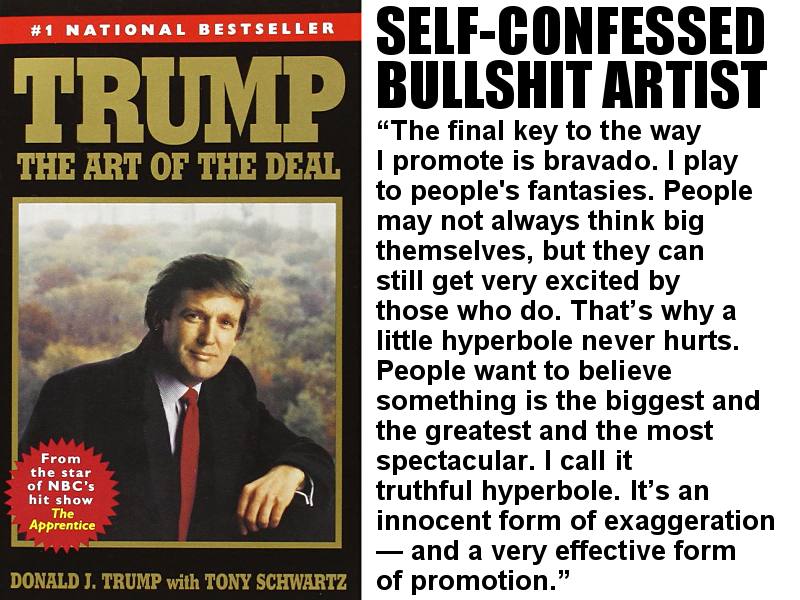 Betty MacDonald fan club fans,
we got mails from several Betty MacDonald fan club members - not only from Peter.
They obviously don't now which very witty personality we are looking for.
They ask for some advice.
Here it is:
The personality we are looking for was born in this very beautiful house.
I guess every Betty MacDonald fan club fan should know now who we are talking about.
Send us your mail, please.
Good luck!
Deadline: today - June 20, 2017
Let's visit Betty MacDonald's magical place on Vashon Island.
Take care,
Sandra