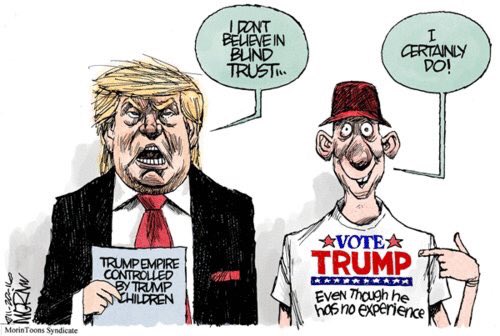 Hello 'Pussy' it's Mrs. Piggle-Wiggle and Pippi Longstocking:
You know you're in trouble when beclouded Beijing, where birds go to die, replaces you as a leader on climate change.
America is living through a fractured fairy tale, in the grip of a lonely and uninformed mad king, an arrogant and naïve princeling, a comely but complicit blond princess and a dyspeptic, dystopian troll under the bridge.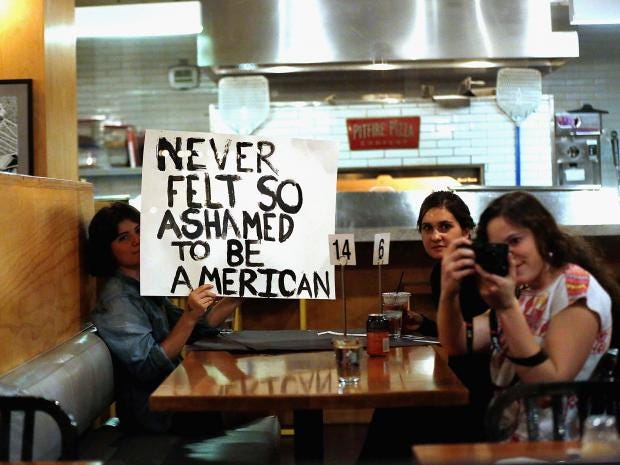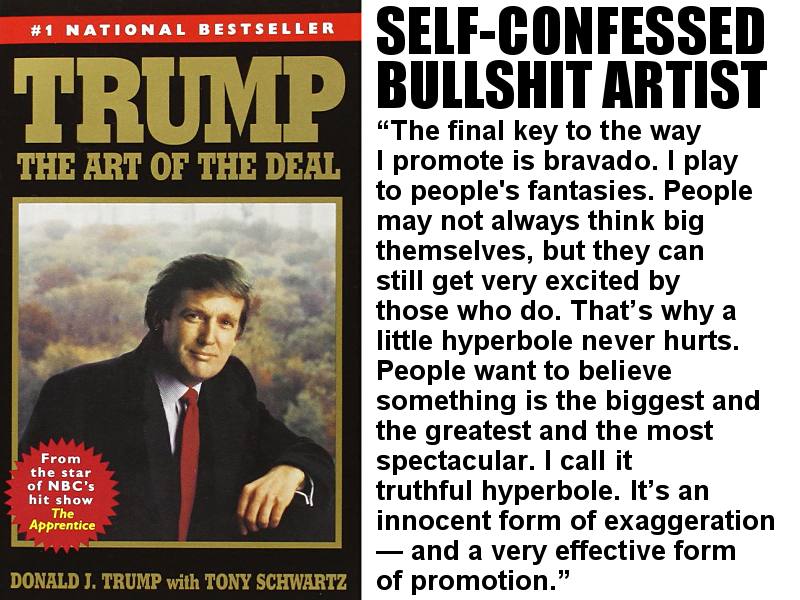 Should I remain in bed, leave my country or fight against the dragon?
( see also the story by Wolfgang Hampel,
' Betty MacDonald: Nothing more to say ' )

Betty and Don MacDonald in Hollywood
Betty MacDonald's mother Sydney with grandchild Alison Beck

Betty MacDonald fan club fans,
if you know who is this very beautiful lady and the handsome young guy besides James Bond send us their names, please.
Deadline: today
Betty MacDonald fan club newsletter June includes Betty MacDonald's very exciting experiences in Hollywood.
Have a nice Sunday,
Greta
you can join
on Facebook
Vita Magica Betty MacDonald event with Wolfgang Hampel, Thomas Bödigheimer and Friedrich von Hoheneichen
Wolfgang Hampel - LinkFang ( German )
Wolfgang Hampel - Academic ( German )
Wolfgang Hampel -
cyclopaedia.net ( German )
Wolfgang Hampel - DBpedia ( English / German )
Wolfgang Hampel - people check ( English )
Wolfgang Hampel - Memim ( English )
Vashon Island - Wikipedia ( German )
Wolfgang Hampel - Monica Sone - Wikipedia ( English )
Wolfgang Hampel - Ma and Pa Kettle - Wikipedia ( English )
Wolfgang Hampel - Ma and Pa Kettle - Wikipedia ( French )
Wolfgang Hampel - Mrs. Piggle-Wiggle - Wikipedia ( English)
Wolfgang Hampel in Florida State University
Betty MacDonald fan club founder Wolfgang Hampel
Betty MacDonald fan club interviews on CD/DVD
Betty MacDonald fan club items
Betty MacDonald fan club items - comments
Betty MacDonald fan club - The Stove and I
Betty MacDonald fan club groups
Betty MacDonald fan club organizer Linde Lund
Betty MacDonald fan club organizer Greta Larson