same colour, isn't it.........................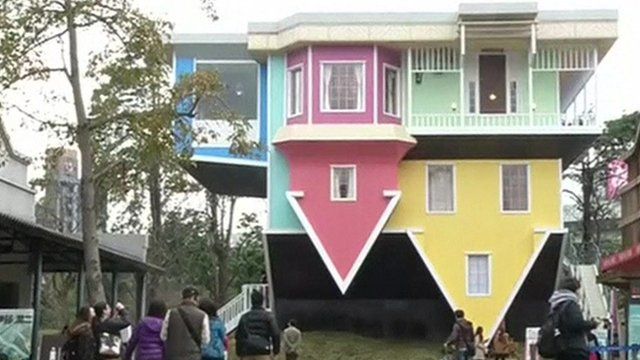 Betty MacDonald fan club fans,
Betty MacDonald had many guests in her house on Vashon Island.
Her sister Alison Bard Burnett mentions several of them in her interview with Betty MacDonald fan club founder Wolfgang Hampel.
There are several letters in Betty MacDonald fan club letter collection about her experiences with these guests.
Tell us the name of three house-guests, please and you might be our Betty MacDonald fan club surprise winner.
Deadline: November 15, 2018
Betty MacDonald in Onions in the Stew:
If you live on the salt water, I am informed by the old-timers, you can expect everything you own, even a great big stone fireplace, to break down eventually. This, they say, has something to do with the corrosive effect of salt air. My private opinion, solidified by experience, is that it has more to do with the corrosive effect of the eight million house-guests attracted by the salt air.
I don't live on the salt water and that's the reason why I don't have eight million house-guests.
I'd like to go to Vashon Island.
Happy Sunday!
Carin