same colour, isn't it.........................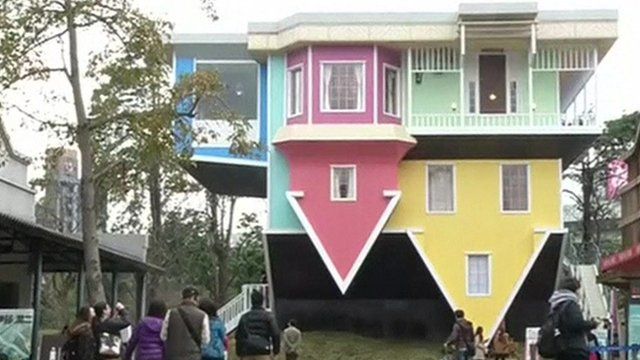 Betty MacDonald fan club fans,
I adore Marjorie Main as Ma Kettle.
I can imagine very well what Ma Kettle might say:
Elephants are much stronger than these damn fools in Washington.
I hope they'll meet them very soon and do a very good job.
That' what they deserve.
Betty, you are right. There is nothing more to say.
Can you remember what Ma Kettle said about the politicians in Washington?
If so send us a mail, please and you might be our Betty MacDonald fan club Ma Kettle surprise winner.
Happy Monday!
Carina