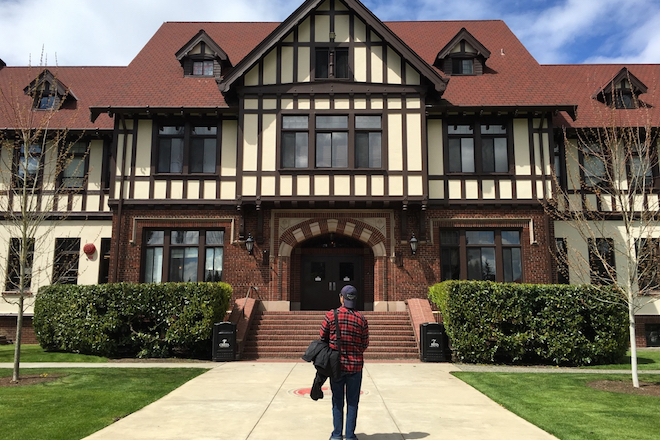 The Plague and I by Betty MacDonald
Chosen by Lissa Evans

"I had braced myself for a year-long stay; these casual mentions by other patients of staying two, three or even five years, made me feel as though I had just finished a hearty dinner and then been informed by my laughing hostess that she had canned those funny-tasting oysters herself."
In 1938, Betty MacDonald, a divorcee living in Seattle, contracted tuberculosis. In 1948, after the enormous success of her first book, The Egg and I – about living on a chicken farm – she wrote a second, entitled The Plague and I, about her experiences in a sanatorium. Thomas Mann it ain't, but while I've read The Magic Mountain once, The Plague and I has been a constant companion since I discovered it as a teenager.




Separated from her large, loud, loving family, placed on a regime of total bed-rest, perpetually cold (part of the "cure" was having all of the windows open, all of the time), hovering between loneliness, terror and utter boredom, MacDonald writes about her seclusion in a way that is painfully, barkingly funny. "I lay there, remembering the year we had sat at the Thanksgiving dinner table for four hours listening to a deservedly lonely man from Mary's office recall every bridge hand he had held since 1908 …"
Her style is completely her own, the sprawling sentences packed with anecdote, incident, bang-on simile and throwaway wit – it's like overhearing a conversation between someone who keeps forgetting to breathe and another who keeps asking "and what happened next?"
So, my panacea for 40 years has been a funny book about chronic illness. Fingers crossed it keeps working …