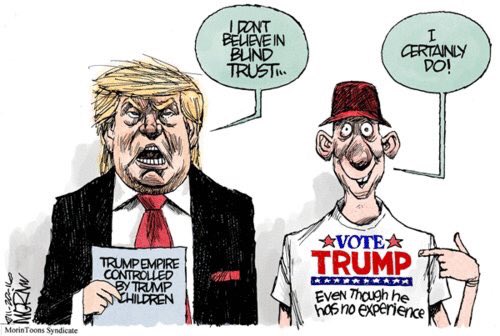 Hello it's Mrs. Piggle-Wiggle and Pippi Longstocking,
Happy extremely long Independence Day weekend! As our thoughts turn to the nation's glorious beginnings, it's not actually necessary to wonder what would have happened if Donald Trump had been a founding father. Really, stick to the fireworks. Still, the demands of concerned citizenship never wane. Let's see how much attention you've been paying to current presidential events.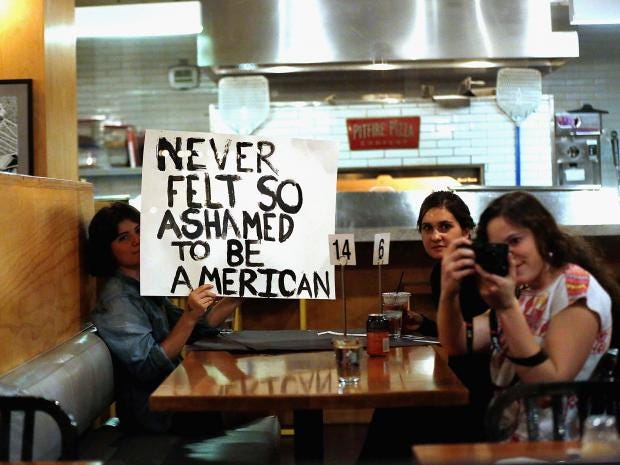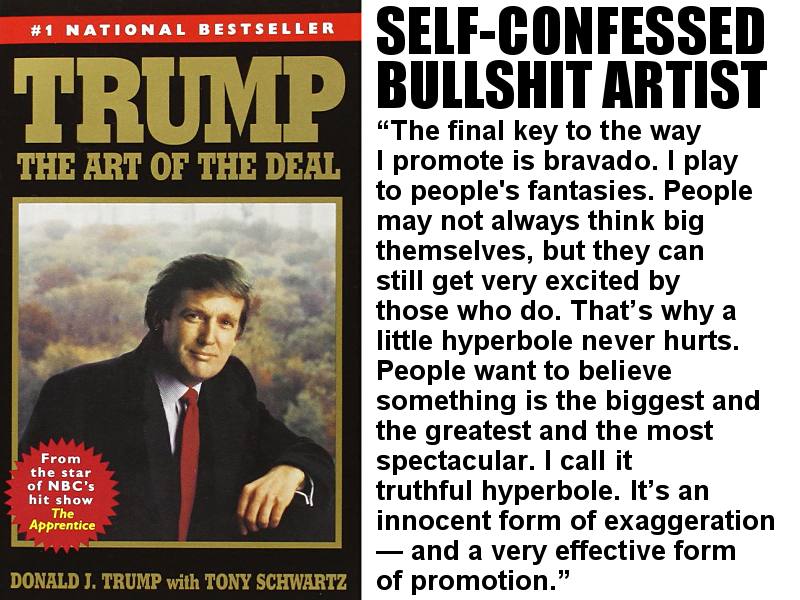 Betty MacDonald fan club fans,
Betty MacDonald fan club newsletter July includes an article by Mats.
Mats belongs to the most successful Betty MacDonald fan club researchers ever.
He is going to share his new Betty MacDonald fan club research results including some new documents of Betty MacDonald's adopted sister Madge.
Thank you so much dearest Mats!
Betty MacDonald described Madge in her book 'The plague and I'.
It's really great that all the Betty MacDonald fan club interviews by Betty MacDonald fan club founder Wolfgang Hampel will be published in the future.
Betty MacDonald's Vashon Island is a paradise.
Have a very nice Sunday,
Inger
you can join
on Facebook
Vita Magica Betty MacDonald event with Wolfgang Hampel, Thomas Bödigheimer and Friedrich von Hoheneichen
Wolfgang Hampel - LinkFang ( German )
Wolfgang Hampel - Academic ( German )
Wolfgang Hampel -
cyclopaedia.net ( German )
Wolfgang Hampel - DBpedia ( English / German )
Wolfgang Hampel - people check ( English )
Wolfgang Hampel - Memim ( English )
Vashon Island - Wikipedia ( German )
Wolfgang Hampel - Monica Sone - Wikipedia ( English )
Wolfgang Hampel - Ma and Pa Kettle - Wikipedia ( English )
Wolfgang Hampel - Ma and Pa Kettle - Wikipedia ( French )
Wolfgang Hampel - Mrs. Piggle-Wiggle - Wikipedia ( English)
Wolfgang Hampel in Florida State University
Betty MacDonald fan club founder Wolfgang Hampel
Betty MacDonald fan club interviews on CD/DVD
Betty MacDonald fan club items
Betty MacDonald fan club items - comments
Betty MacDonald fan club - The Stove and I
Betty MacDonald fan club groups
Betty MacDonald fan club organizer Linde Lund
Betty MacDonald fan club organizer Greta Larson
Your Fourth of July Quiz
Celebrating 100 days in office, Trump looked back philosophically on his White House experience and said …


"I thought it would be easier."
"I thought there would be better food."
"I thought I could do it from Mar-a-Lago."
In another 100th-day interview, Trump was grilled by CBS's John Dickerson on his Twitter claim that Barack Obama had his phones wiretapped. Trump defensively explained that …


"I don't know how to spell tapp."
"I don't stand by anything."
Speaking to the graduating class at the Coast Guard Academy, Trump said …


That he had come to regret getting out of military service for bone spurs.
That no politician in history "has been treated worse or more unfairly" than Donald Trump.
That having a great Coast Guard was the key to having a great cruise ship industry.
The president is leaving next week on his second trip overseas. We have hardly gotten over the first one. Then, on a visit to Israel, Trump canceled a speech at the historic Masada site because …


He needed more time to prepare his remarks on Middle East peace, which he was planning to deliver in Hebrew and Arabic.
He wanted to throw a party for Israeli spies to make amends for leaking their secrets to the Russians.
It involved riding a cable car.
During Trump's visit to Saudi Arabia, Commerce Secretary Wilbur Ross was thrilled by the signs that the Saudis were "liberalizing their society." Ross pointed out that …


"They've got women all over the place."
"There was not a single hint of a protester anywhere there during the whole time we were there."
"The lunch at the airport was terrific."
At the meeting of NATO leaders in Belgium, Trump …


Won hearts when he said that his first childhood memory was hearing about the Marshall Plan.
Won applause with his praise for "down-home Brussels hospitality."
Shoved the prime minister of Montenegro out of the way so he could get to the front of the group.
The president has also been doing a lot of diplomacy in Washington. He recently met with the president of Panama and bragged that …


He's been "working very, very hard" to get to know the names of the countries in Central America.
"We did a good job" building the Panama Canal.
Teddy Roosevelt did not get nearly as many votes as Donald Trump.
8 of 16
The budget Trump's administration sent to Congress …


Counted the same $2 trillion twice.
Projected how much money the government could save if the national parks were turned into golf courses.
Was titled "Plan to Help Everyone Work," or PHEW.
The tax plan Trump's administration released …


Called for a large entrance fee for press conferences.
Called for a constitutional amendment banning hotel occupancy taxes.
Trump criticized Obama for calling the Republican health care bill mean, claiming …


"He actually used my term."
"He underestimates the leadership potential of Mitch McConnell."
"He got that from a wire tapp."
The public is getting to know the Trump cabinet. For instance, there's H. R. McMaster, the national security adviser, who constantly tries to save the president from making monster misstatements on foreign policy. Trump likes to refer to him as …


"What's-his-name who replaced Mike Flynn."
Health and Human Services Secretary Tom Price has a deputy overseeing family planning issues who …
Has said "contraception doesn't work."
Believes abortion causes cancer.
After Congress came to a bipartisan spending agreement to keep the government open, Trump tweeted that what the country needed was …


"More of this great working together."
When asked about her father's Twitter habits, Ivanka Trump — who has an office in the White House and official title of special adviser to the president — said …


"You know, I try to stay out of politics."
"This interview is about Workplace Development Week."
"God, I could tell you stories."
The American ambassadors to France, Germany, Italy, Norway, Denmark and Sweden …


Are all former executives at Goldman Sachs.
Joined together to petition the president to stop calling Europe "that phony continent."
Time magazine demanded the removal of framed copies of an effusive 2009 cover about Donald

Trump that hang in several of the president's golf clubs because they …


Were based on the presumption this guy could never get elected to anything.