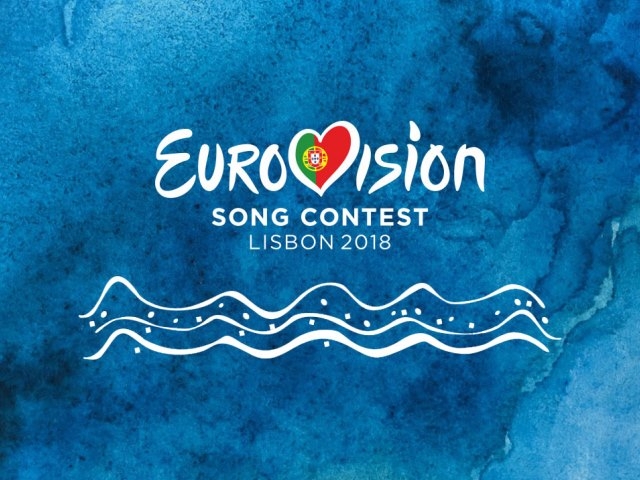 Betty MacDonald - and ESC fan club fans,
who will be the ESC winner 2018?
Send your votes to our contact address, please.
You are not allowed to vote for your own country.
You might be the winner of our ESC Grand Final Ticket of ESC 2018!
You'll be the honor guest of Betty MacDonald fan club ESC meeting 2018.
Good luck!
Greta