same colour, isn't it.........................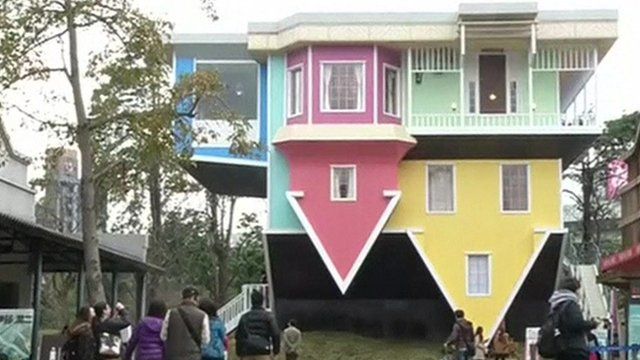 Betty MacDonald fan club fans,
my family and friends are devoted Betty MacDonald, Mrs. Piggle-Wiggle and Mr. Tigerli fans.

I hope you'll enjoy my contribution - a new Mrs. Piggle-Wiggle cure - in Betty MacDonald fan club newsletter November.

It's very good to know that Betty MacDonald fan club reserarch teams support Wolfgang Hampel's Betty MacDonald biography.

If you need our support we are here!

We have three children and I know these problems very well mentioned in Mrs. Piggle-Wiggle won't take a bath cure, although I have to say that they might not be so dirty I could plant something on their heads.

Not yet!!!!

Ilona
Many ESC fans from all over the world are so very sad because we lost Joy Fleming - one of the best singers ever.
Betty MacDonald fan club founder Wolfgang Hampel sings 'Try to remember' especially for Betty MacDonald fan club organizer Linde Lund at Vita Magica September
you can join
on Facebook
Vita Magica Betty MacDonald event with Wolfgang Hampel, Thomas Bödigheimer and Friedrich von Hoheneichen
Wolfgang Hampel - LinkFang ( German )
Wolfgang Hampel - Academic ( German )
Wolfgang Hampel -
cyclopaedia.net ( German )
Wolfgang Hampel - DBpedia ( English / German )
Wolfgang Hampel - people check ( English )
Wolfgang Hampel - Memim ( English )
Vashon Island - Wikipedia ( German )
Wolfgang Hampel - Monica Sone - Wikipedia ( English )
Wolfgang Hampel - Ma and Pa Kettle - Wikipedia ( English )
Wolfgang Hampel - Ma and Pa Kettle - Wikipedia ( French )
Wolfgang Hampel - Mrs. Piggle-Wiggle - Wikipedia ( English)
Wolfgang Hampel in Florida State University
Betty MacDonald fan club founder Wolfgang Hampel
Betty MacDonald fan club interviews on CD/DVD
Betty MacDonald fan club items
Betty MacDonald fan club items - comments
Betty MacDonald fan club - The Stove and I
Betty MacDonald fan club groups
Betty MacDonald fan club organizer Linde Lund
Betty MacDonald fan club organizer Greta Larson