Photo: Bernd Kunze
same colour, isn't it.........................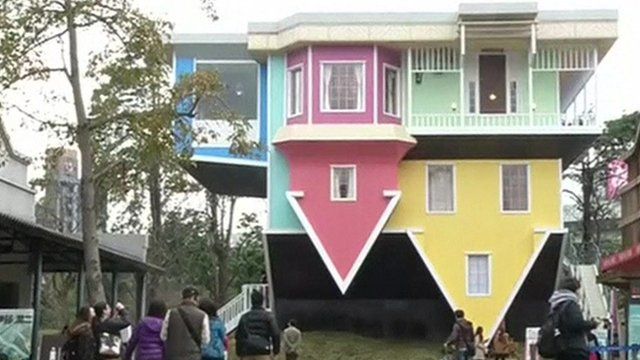 Betty MacDonald fan club fans,
Vita Magica today was very successful and the audience enjoyed it very much.
Lots of Vita Magica fans had been there.
Betty MacDonald fan club - and Vita Magica founder Wolfgang Hampel presented a great CD with very witty experiences and several songs.
Don' t miss this great CD, please.
Very funny indeed and Wolfgang Hampel got an excellent singing voice.
Congratulations!
Sandra
Betty MacDonald, a very special politician and a year ago