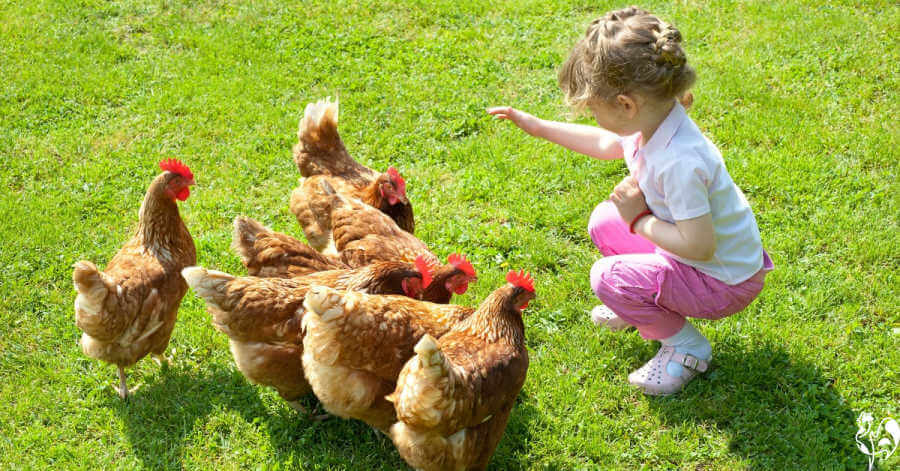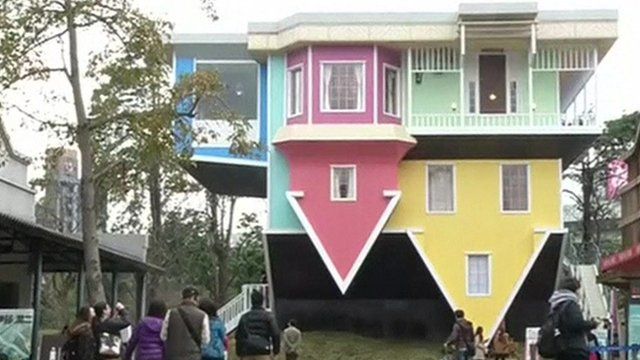 i'm reading Wolfgang Hampel's very witty book ' Satire is my favourite animal ' ( Satire ist mein Lieblingstier ) at the current time.
I enjoy it very much and have to laugh all the time.
It's so witty as Wolfgang Hampel's Betty MacDonald biography and his interviews.
A new golden treasure! Please don't miss it.
By the way if you order Wolfgang Hampel's book within October you'll get several fascinating Betty MacDonald fan club items for free.

Join our Betty MacDonald fan club contest, please.

You only have to answer this question:

In which of her books did Betty MacDonald describe her gardens?

That's very easy, isn' t it.

Send us your answer during October to our contact address, please and you can win the most interesting Betty MacDonald fan club - and Wolfgang Hampel items.

Best wishes and good luck to all Betty MacDonald fan club fans and our Cascanova Betty MacDonald fan club honor member Mr. Tigerli.

I'm going to call Mrs. Piggle-Wiggle.