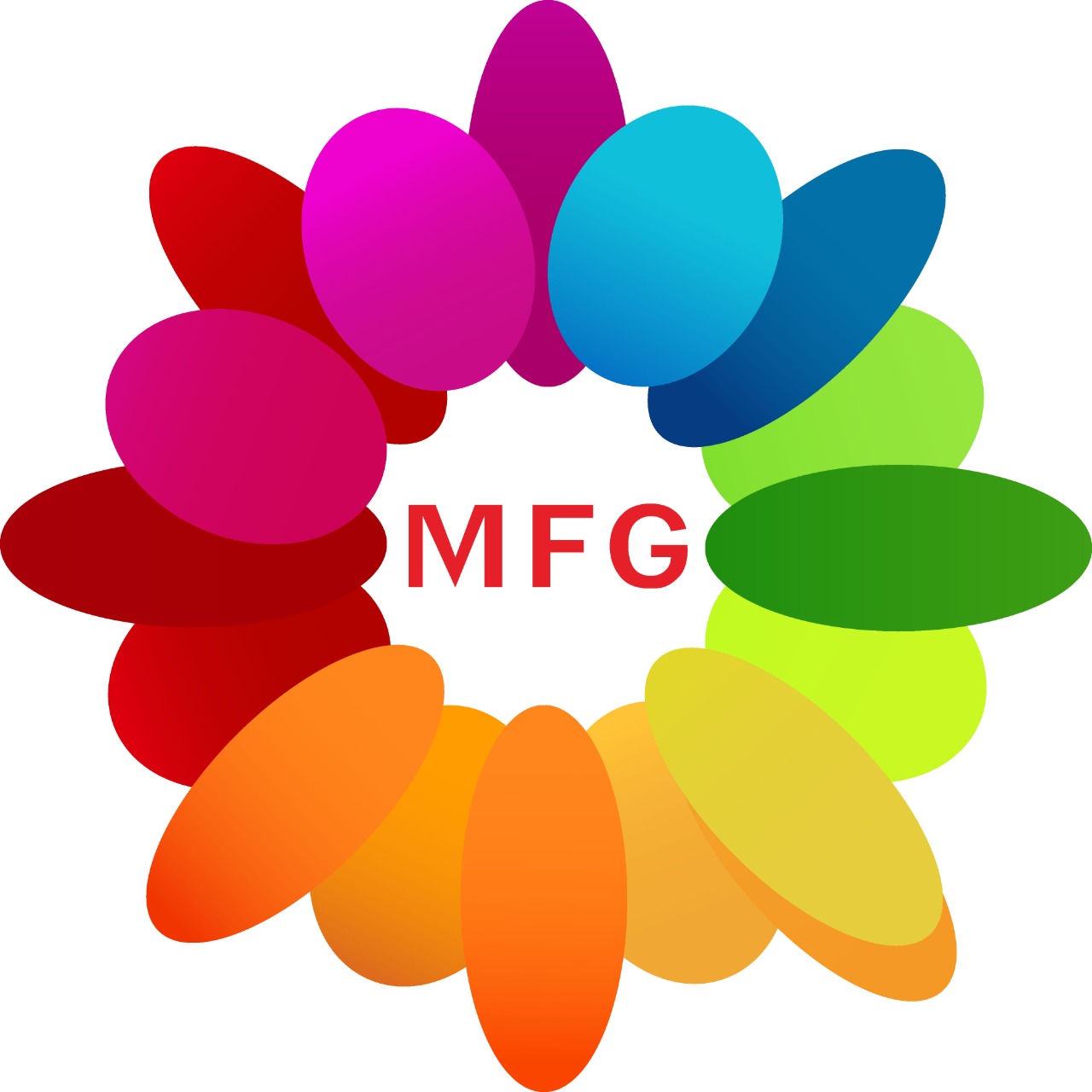 Dearest Margit and Ursula,
we are sending all our love to our darling friends Margit and Ursula.
You are the best.
Thanks a million for your friendship.
We are very grateful having so wonderful friends like you, dearest Margit and Ursula.
Wishing you a very nice evening and a magical night with very sweet dreams of our Vita Magica Birthday Party on July 31!
We can't wait to meet you!
Sending you a million hugs,
Linde, Astrid, Greta and Lund family
Wolfgang Hampel - Satire ist mein Lieblingstier ( Satire is my favourite animal )
Informationen über die Kultveranstaltung "Vita Magica" der Akademie für Ältere in Heidelberg
Roger Cicero - ESC winner 2007
Many ESC fans from all over the world are so very sad because we lost Joy Fleming - one of the best singers ever.
Betty MacDonald fan club founder Wolfgang Hampel sings 'Try to remember' especially for Betty MacDonald fan club organizer Linde Lund at Vita Magica September
you can join
on Facebook
Vita Magica Betty MacDonald event with Wolfgang Hampel, Thomas Bödigheimer and Friedrich von Hoheneichen
Wolfgang Hampel - LinkFang ( German )
Wolfgang Hampel - Academic ( German )
Wolfgang Hampel -
cyclopaedia.net ( German )
Wolfgang Hampel - DBpedia ( English / German )
Wolfgang Hampel - people check ( English )
Wolfgang Hampel - Memim ( English )
Vashon Island - Wikipedia ( German )
Wolfgang Hampel - Monica Sone - Wikipedia ( English )
Wolfgang Hampel - Ma and Pa Kettle - Wikipedia ( English )
Wolfgang Hampel - Ma and Pa Kettle - Wikipedia ( French )
Wolfgang Hampel - Mrs. Piggle-Wiggle - Wikipedia ( English)
Wolfgang Hampel in Florida State University
Betty MacDonald fan club founder Wolfgang Hampel
Betty MacDonald fan club interviews on CD/DVD
Betty MacDonald fan club items
Betty MacDonald fan club items - comments
Betty MacDonald fan club - The Stove and I
Betty MacDonald fan club groups
Betty MacDonald fan club organizer Linde Lund